I'm in full job-hunting mode and during my internet sifting, came across this, which made me want to apply despite unsuitability:
Shall I make the requisite 'bigger on the inside' joke?
---
My face has been largely absent since the advent of glasses and actually spending evenings
not
on my computer, and someone mocked me for it. So fine. Here:
I know you were just in withdrawal.
---
Went to see
Looper
last night.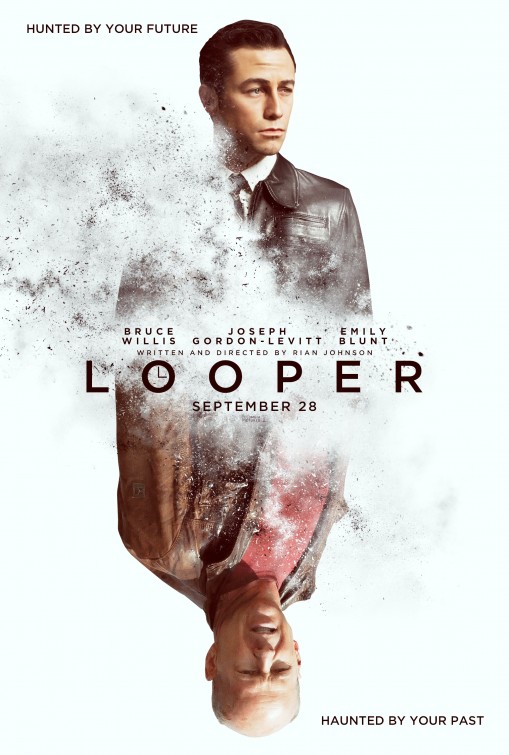 Plot holes much?! And JGL's face was weirding me out - all slightly altered to look more like Bruce. I swear at the beginning he just looked like himself to me, but then after Brucie turned up I started noticing it and it wouldn't leave me alone. Eyebrows. Gah. I loved the minor TK subplot - "get yourself tested today!" Brill. Why bother testing? What else is going on here?!
---
The language in
this article
is completely beautiful. Random rant about a mayonnaise shop, however. But still - beautiful use of English.
---
Have booked my ferry across the strait. Looks like I now have a concrete date for leaving Dunedin for good. Early morning of the 22nd December I am outtahere. What on earth does my future hold?!