Are having a freaking
party
in my mouth right now. There's been a shortage of milk in the department kitchen after hours and weekends lately
(godamn undergrads all up in our coffee sitch!)
, so I've been rocking the tea black, and loving the change. I'm pretty sure we're down to the tea bags that have been in the jar for at
least
25 years - new ones get chucked on top each weekday morning. Both types of coffee are empty (fair trade and non), the milo is gone before 5pm each day
anyway
- but the 25 year old tea? Still going strong.
Its been crazy busy. In a laxed-out, sweet kind of way... you know?
I've been cranking out the paper reading, graph making, data analysing, data
inputting
, and so on since I got back Sunday night - hence the
sweet
aspect; uni has been closed till tomorrow, and even
then
the
minions
undergrads are away on midsemester break for the week -
sweet
. More on the family-fun-times a bit later, but for now - things I've been storing up to share.
Because I love you.
Oooooooh!
Yeah. Deal with it.
Easter eggs for
squee
:
By
.
Another, sweeter, one
here
which I can't seem to embed.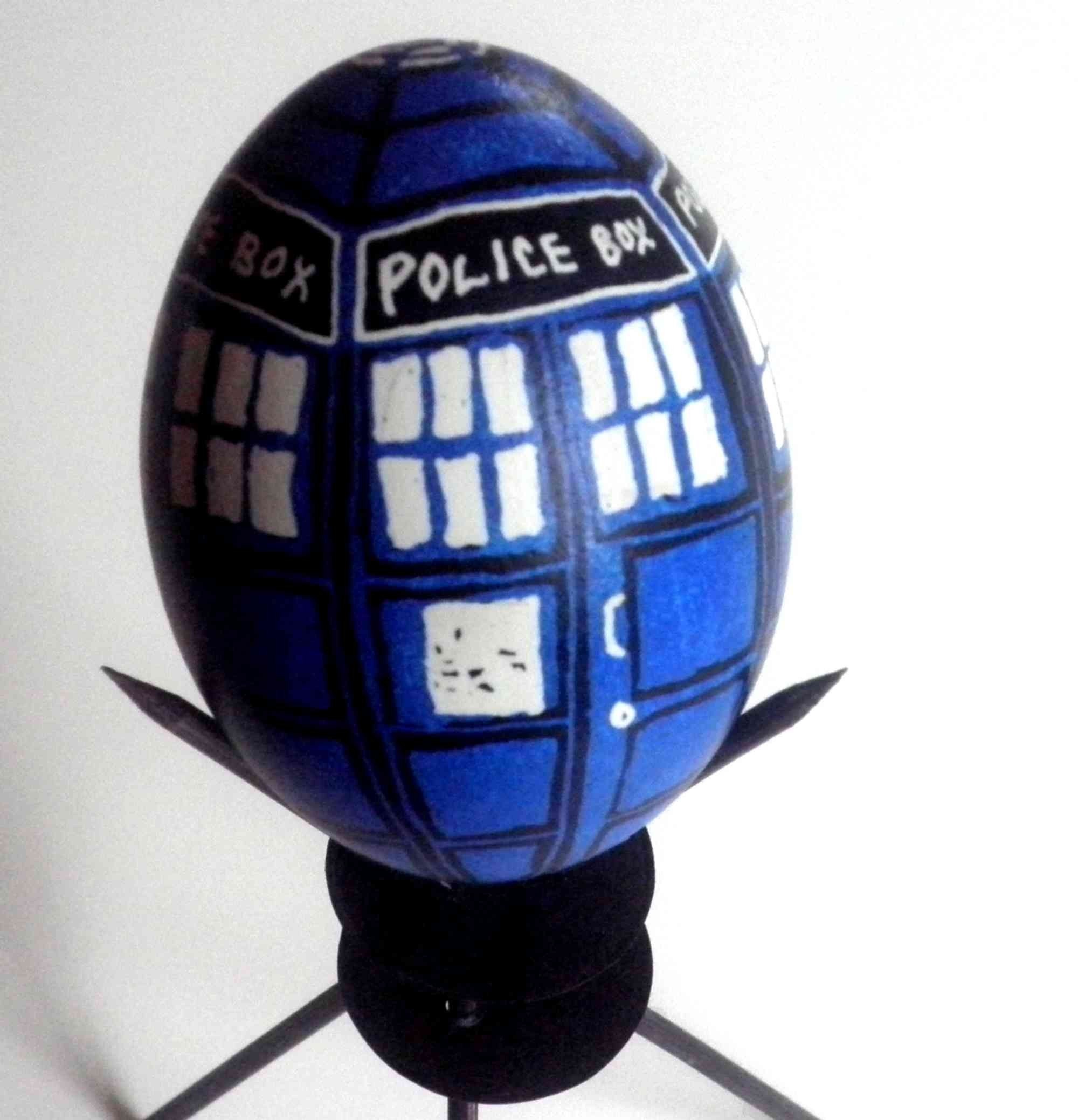 By
.
Some
awesome science
, because at heart - we're all still kids (scientists, I mean, though same applies for 'adults').
More
crazy science
- a completely silent room which will drive you mad if you stay in it long enough ~45 minutes. Your brain cannot handle the absence of sound and fills in the gaps with auditory hallucinations, you also have to sit because your ears feed-back sound to help you orient and balance. Crazy.
Via
.
Beautiful, beautiful books:
Via
.
And epic slow-mo demolition of a tea party. I'm a sucker for the shattering glasses filled with coloured liquid.
Via
.
My Easter weekend was
fun
, and I feel all rejuvenated and shit. Family-time-cure-for-all, huh?