I really, really want this print for my walls, my future house would greatly benefit from the addition to my art collection:
By the Brilliant
Jason Levesque
.
The Infographic to end all Infographics:
By
Ivan Cash
.
Super crazy, noobish engagement:
From
here
. It's not ok.
Beautiful nesting dolls:
Via
Super Punch
. Delightful. Unknown artist.
The Geek Astrology Chart: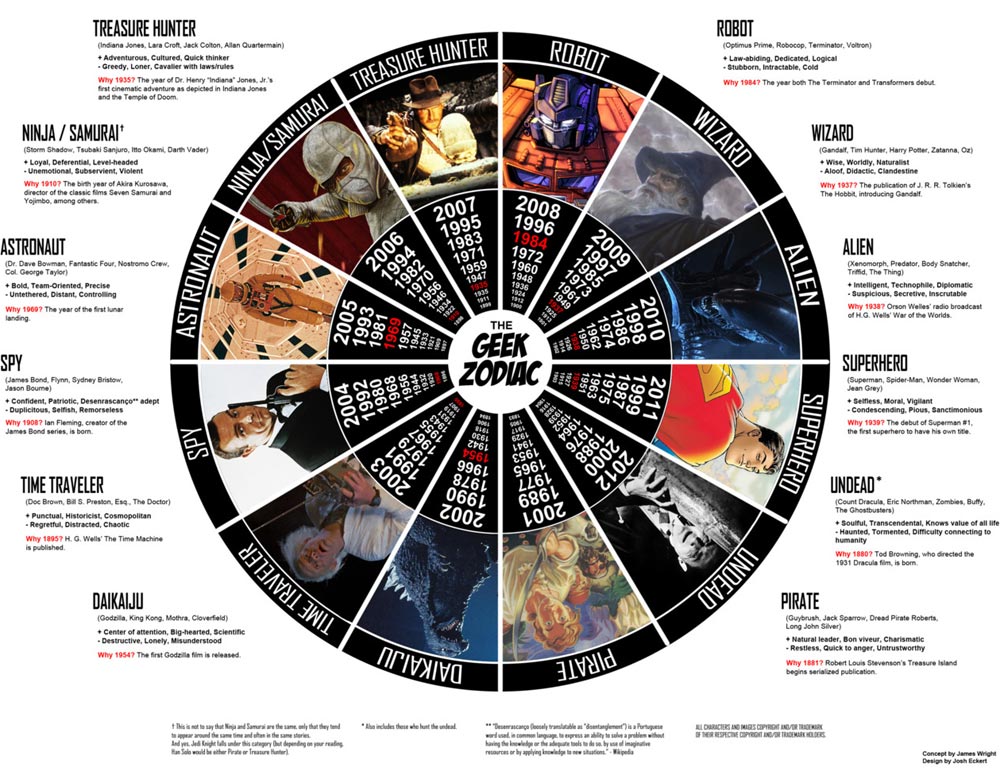 Here
for the larger version. Also seen on
Pharyngula
. I am amused to see myself as 'Alien'. Perfect.
Brilliant books, would-be written by HP characters. Would
not
read.
Lovely. Via
BuzzFeed
, by Amy Sly. Good work.
Beautiful skeletal jewelery, by Joyeria.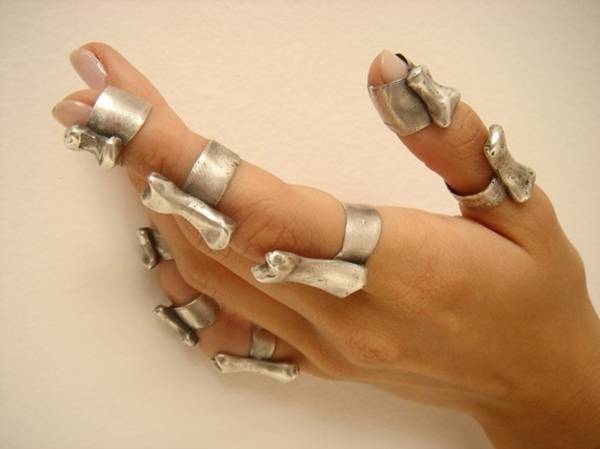 For sale on
Etsy
, via
BoingBoing
. The sternum necklace is a killer. Doubt I would wear any of it, but I dig the idea.
And finally,
Travellers Settlers
.
Want
, like you wouldn't believe. Just look at the weeny cards! Cute!
Via
BoingBoing
, that warehouse of awesome.